What's new?
---
Conor McGowan, Assistant Unit Leader(Wildlife) started in July!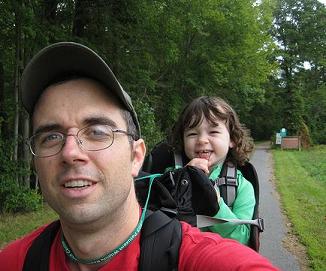 ---
New Projects:

Occupancy analysis and habitat modeling in support of adaptive management on Alabama Department of Conservation and Natural Resources lands - Grand


Rapid prototyping optimal conservation strategies for multiple taxa groups in the South Atlantic Landscape Conservation Cooperative - Grand


Multi-species Adaptive Management in Delaware Bay: Predictive Modeling and Implementation - McGowan

---
2009 annual report is now available.